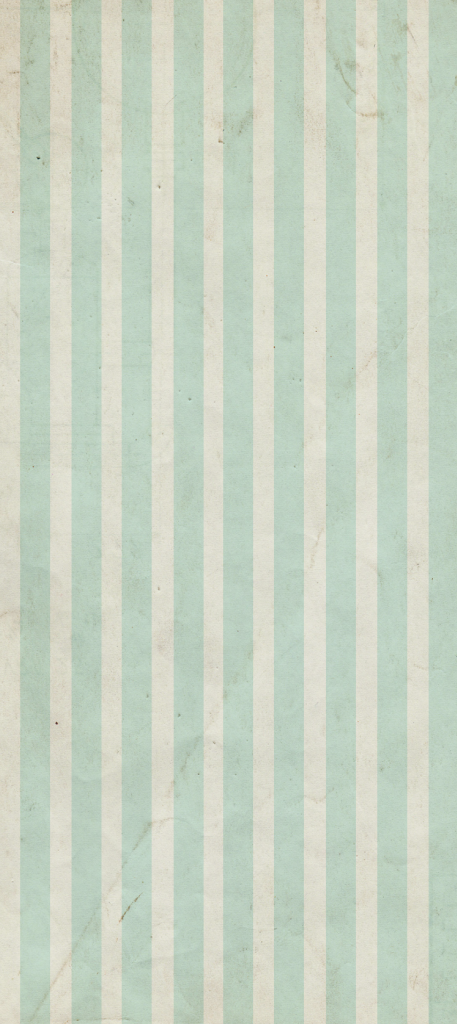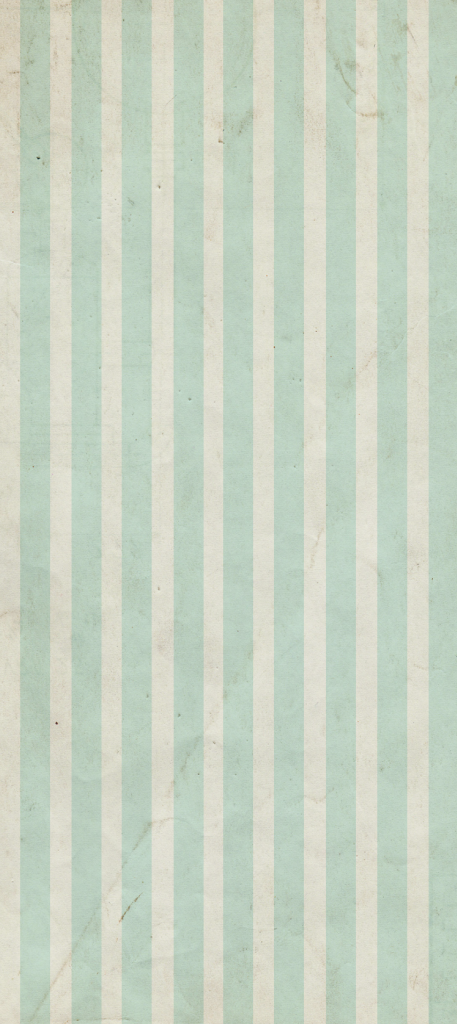 Artist | Hobbyist | Traditional Art

I am an artist from Finland who loves drawing, nature, cute, pretty and creepy things, colors, reading books and watching good stories from TV and seeing creativity and imagination. I do mostly traditional artworks with watercolors, markers and colored pencils, but I also try to learn secrets of digital art.


---
Random Stuff about Me
Animal: Corgi
Color: Green and turquoise
Element: Nature
Food: Chocolate
Genre: Fantasy
Texture: Watercolor explosions
---
If you have any questions, please do not hesitate to ask!
I love talking but sometimes it might take a while for me to reply. You can always check my
F.A.Q
and Art Status (found in a box below) for quick answers.
Thank you for the visit!